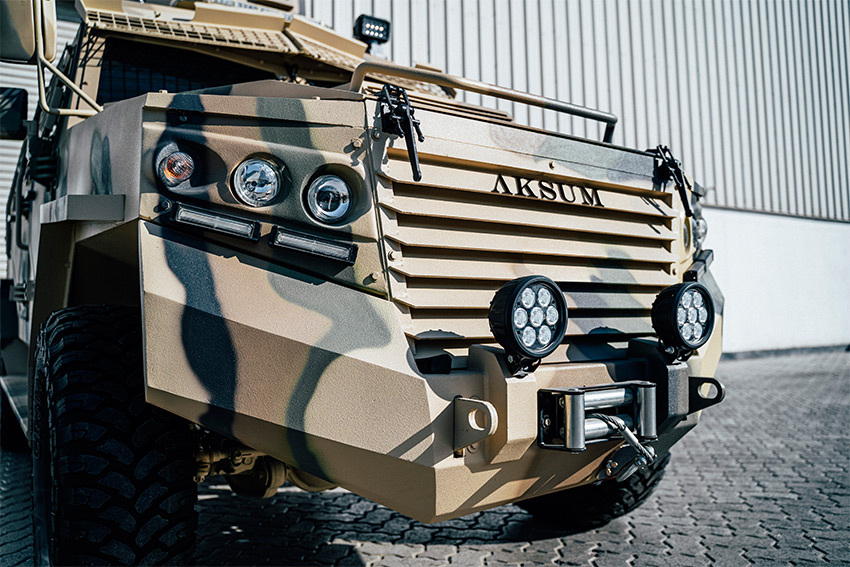 AKSUM VPK – An Overview
AKSUM VPK develops and manufactures top-of-the-line armored vehicles on the territory of the Republic of Uzbekistan. Since our establishment, we hold on to core principle – security cannot be compromised. Therefore, we use the most advanced technologies and world-class engineering, constantly improve expertise and hone years of industry experience.
Our Promise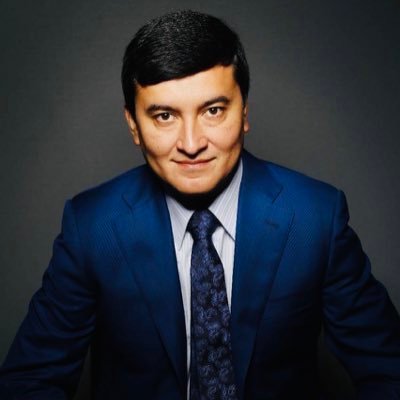 Ulugbekhon Maksumov
CEO
Safety is not a privilege or a dream. It's a human right.
On behalf of AKSUM VPK crew I promise to always put human right for safety above business structure. Your safety is our priority.
Market Sectors We Serve

Governments & NGOs
AKSUM VPK is fully equipped with intelligence and technology to offer reliable and superior protection for the transport of government leaders and the crew of governmental and non-governmental organizations.

Private Security Organizations
AKSUM VPK is the ideal partner of private security firms focused on providing with protection to high-profile individuals and remarkably valuable assets.

VIPs
AKSUM VPK supplies VIP clients with tailor-made luxury armored vehicles. We can also tailor our armored cars according to your specifications.